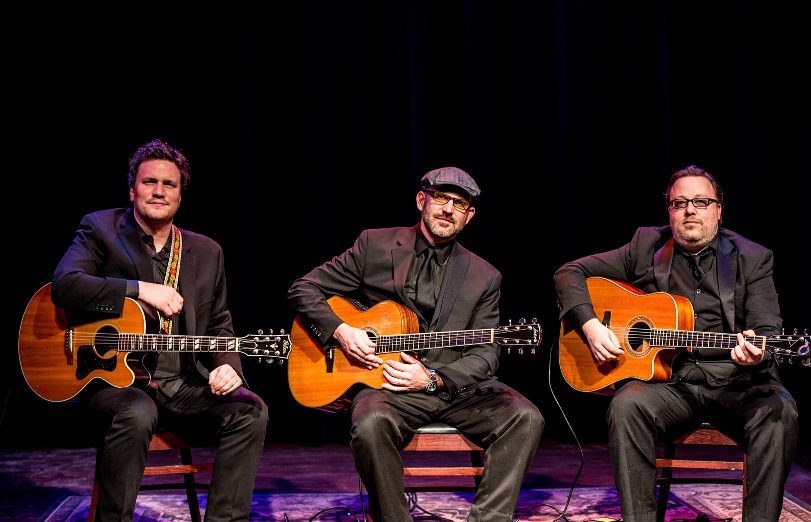 Three of Chicago's top guitarists come together for a unique acoustic performance that covers a wide variety of genres, including Motown, Classic Rock and Top 40. Triple Fret is a perfect choice for cocktail or corporate receptions that require fun energy without overwhelming conversation.
Bourke Holiday Party
Triple Fret was a professional and refreshing solution to party music. I've used them twice for cocktail music at client parties and the client raved about how fun and easy the music was. They covered a variety of music and created a great atmosphere.
Megan Estrada, North Shore Events
Northwestern Medicine - Lake Forest Hospital
We used Triple Fret for two recent hospital events and were thrilled with their music and professionalism. We received may positive comments from those in attendance about how much they loved the band. I wouldn't hesitate to use Triple Fret again for any social or corporate function.
Dean Tsarwhas, MD